---
4 Nature Retreats That You Must Consider Adding In Your Odisha Tour Packages
Languidly lying on India's Eastern Coast, Odisha is home to glorious shrines, wonderful beaches, outstanding monuments, and vibrant ethnicity. The lush green landscape is home to a diverse range of flora and fauna. With so much to offer, Odisha never disappoints you! 
The real beauty of Odisha lies beyond the regular. There is so much to see, do, and experience, away from the tramples of tourists. Herein, you will discover an Odisha on the receiving end of Mother Nature's choicest blessings. Here's our listing of places you must consider adding to your Odisha Tour Packages to enjoy the best of its natural beauty!
Bhitarkanika
This national park and wildlife sanctuary in Odisha is home to the second-largest mangrove ecosystem of India after Sundarbans. Rich in biodiversity, this destination is a treasure trove for nature lovers. Replete with rivers, streams, creeks, and estuaries, Bhitarkanika is one of the most under-rated destinations of India. Make your way through the beaches of Habalikhati, Pentha, and Gahirmatha, and you will be enriched with diverse experiences only Bhitarkanika can offer.  
Activities
Boating, Birding, Jungle Trekking, Dolphin Spotting, Star Gazing

Visit interpretation centres and museum

Tracking turtle hatching rituals
Attractions
Mangrove Creeks and Backwaters

Resident and Migratory Birds including Brahmani Kites

Bottle-Nose Dolphin, Irrawaddy Dolphin, Finless Porpoise Dolphin

Salt-water Crocodiles, Spotted Deer, Olive Ridley Turtles
Satkosia
The Satkosia Gorge Sanctuary is where solitude resides in Odisha. Surrounded by the virgin forests of Satkosia Tiger Reserve, here meanders River Mahanadi through a majestic 22km gorge. Crocodiles and gharials basking in the winter sun are famous sights on the golden sands of Mahanadi. You can access select trails of the surrounding forest with the prior permission of the forest department. Evenings in Satkosia are made of starry sky and quietude.
Activities
Bird Watching, Boating, Village Trekking, Folk Dance
Attractions
Boating in Mahanadi

Safari in the Satkosia Tiger Reserve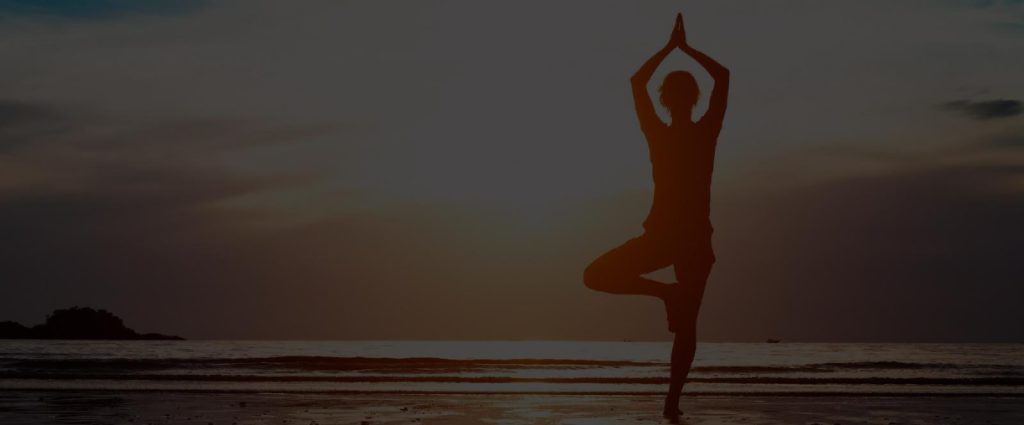 Gahirmatha Marine Sanctuary
Gahirmatha Marine Sanctuary's claim to fame is the famous Olive Ridley Sea Turtles. One of the largest Olive Ridley breeding centres in the world, Gahirmatha offers activities related to tracking the mass nesting and hatching rituals of the sea turtles. Add to it the magnificent beach, and you have the recipe for a perfect day out. The best time to plan a trip to Gahirmatha is between October and February. 
Activities
Beach Walks

Olive Ridley Spotting

 
Attractions
Mangalajodi
Every year as the winter chill sets in, a quarter-million migratory birds call home to Mangalajodi. Explore the wetlands on a country boat and meander through the marshy waters of Mangalajodi for a unique experience. Sited at one corner of the Chilika Lake, it is a revered destination for bird enthusiasts. 
Activities
Bird Watching, Boating through wetlands
Attractions
All of these spectacular destinations of Odisha offer lovely nature camps and village resorts for accommodation. From humble stays to luxurious rooms, you have plenty of options to customise delightful Odisha Tour Packages. So why wait? Odisha is calling!