---
5 Temples You Shouldn't Miss When You Are in Odisha
Odisha is one of India's best-kept secrets. From the delicious food and unique cuisine to the rich cultural heritage, you will be mesmerised with every part of the state. Temples are a big part of Odisha, with the capital city, Bhubaneswar, also known as the city of temples. The city has almost 600 temples scattered around. While it is impossible to cover all the towns in the town itself, there are some marvels you must not miss out on. Here are five temples that you must include in your Odisha tour package to make the most out of it: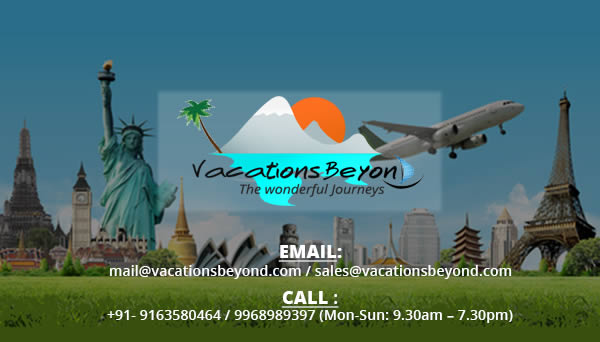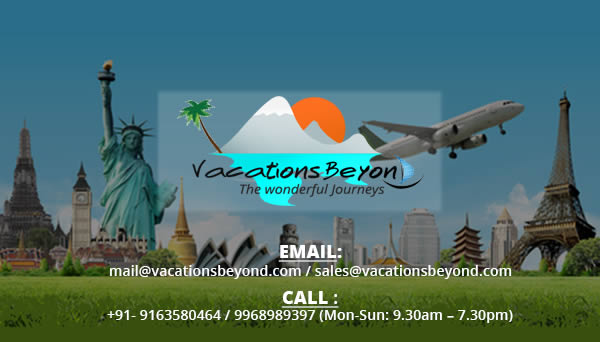 The Jagannath Temple, which is located in Puri. This temple has a lot of religious significance for Hindus. It is one of the Chaar Dhams. This splendid temple, located near the seashore, is where the famous car festival, Rath Yatra is held every year. It attracts a lot of devotees every year.
The Lingaraj temple, located in Bhubaneswar. Another unique marvel, this temple has deities who are incarnations of Lord Shiva and Lord Vishnu. The Lingam here is believed to have originated on its own.
The Sun Temple, situated in Konark. This architectural marvel is known as the black pagoda. It will help if you don't miss out on the intricate carvings and detailed stonework of this magnificent temple.
The Ram Mandir, located in Bhubaneswar. Yes, Bhubaneswar has its own, beautiful Ram Mandir. It is a sight to behold, in red and gold, located on one of the busiest roads of Bhubaneswar. Make sure to seek blessings from here.
The Katak Chandi Temple is located in Cuttack and is well-known for its elaborate Durga and Kali Puja.  Bhubaneswar and Cuttack are named as the twin cities of Odisha. Hence, if you are visiting during Dussehra, make sure you have this on your list.
With the temples, natural landscapes and soul food, Odisha is a land of mental peace and healing. What are you waiting for when you have a destination for your next vacation? You can book a great Odisha Tour Package with Estuarine Village Resort. You can check out the details on the website for an unforgettable experience.