---
A Journey into the Unseen World Within Bhitarkanika National Park in Odisha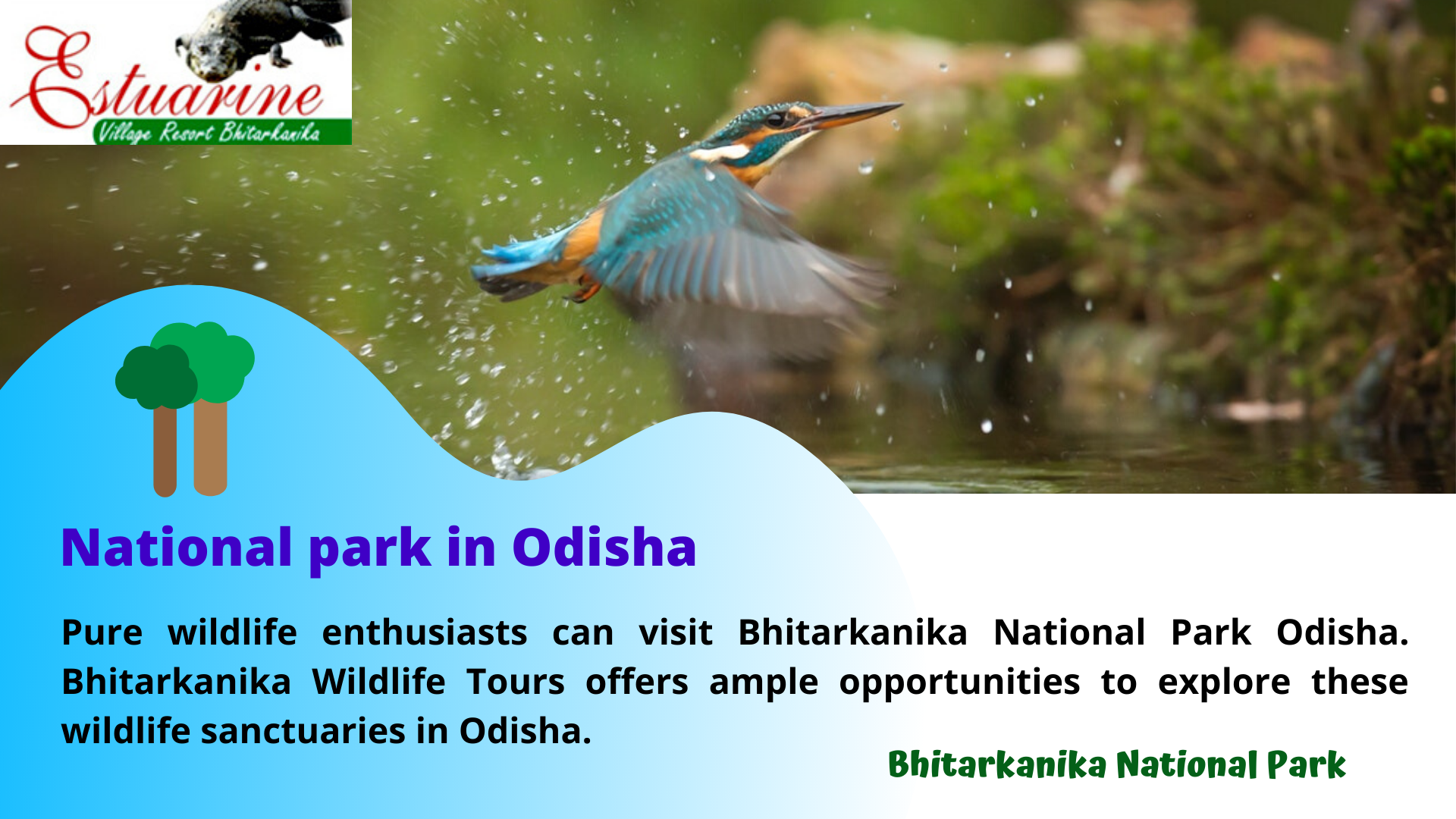 Odisha is one of the spectacular states in India decked with antiquated temples and historical shrines, the unchartered expanse of wildlands, and of course the fascinating sea, sand, and sun. These intriguing elements blend well to make the place a traveller's paradise. Here is a short overview of one of the most unexplored terrains, the.  If you have decided to visit this incredible destination, be ready to embrace surprises in every nook and bent of the savage wilderness.
An itinerary to explore the soul of Bhitarkanika
You can start your sojourn with a visit to the old temple complex of Lingaraja dedicated to Lord Shiva. The temples date back to the 11th century, but many believe that exist from a time as early as 7th Bhitarkanika National Park in Odisha century. You will have a glimpse of the ancient Odisha architectural style by observing the well-crafted structure of the temples. After visiting this temple, you can head straight to the Bhitarkanika Wildlife Sanctuary located in Kendrapara district of Odisha about 200 kilometres from Bhubaneswar.
Often referred to as the "Amazon of India", Bhitarkanika stretches over a sprawling 672 square kilometres and is home to unique plant, animal, bird, amphibian, and reptile species. It constitutes the second largest mangrove ecosystem in India. Brahmani, Baitarani, Dhamra, and Pathsala are the four major rivers surrounding the region.
There are so many things to see as you start your journey off the beaten track. The wildlife constitutes giant salt-water Crocodiles, Spotted Deers, Sambars, Rhesus Monkeys, Monitor Lizards, Fishing Cats, Wild Boar, King Cobras, and whatnot.  There are more than 200 bird species that can be spotted here. You can find almost eight species of Kingfishers alone. You can even have the pleasant opportunity to observe the various migratory birds which fly from Europe and Central Asia to seek solace in the wilderness of Bhitarkanika.
The must-visit sites
the Captive Breeding & Research Centre for estuarine crocodiles in Dangamal Island. It is home to Gori, the only female captive Albino crocodile in India.
Nesting of the Olive Ridley Turtles at the Gahirmatha Marine Sanctuary.
Watching the endangered white-bellied sea eagle (Haliaeetus leucogaster) in the rookery at Gahirmatha Beach.
Top things to do
Enjoy the enthralling boat ride in the creeks.
Trek down the mysterious forest trail and observe the unearthly beauty of the forest.
Watch the magnificent sunset at the secluded beach of Habalikahti.
A visit to this unfamiliar getaway would give you a satisfying dose of adventure, beauty, mystery blend together. So, plan as escapade amid the wilds of Bhitarkanika National Park in Odisha and make an unforgettable memory yet again.