---
Enjoy an Unparallel Experience in the Jungles in Odisha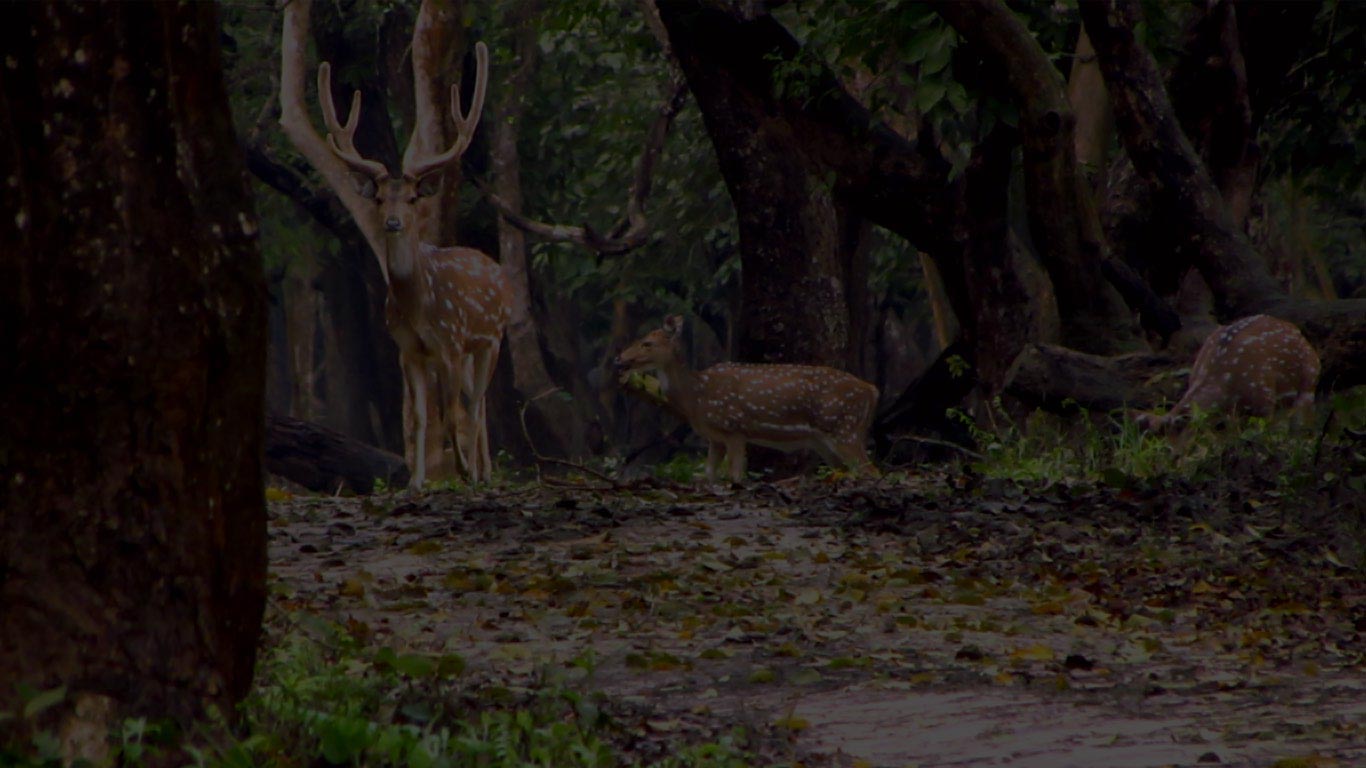 Odisha is a state in India where you can witness the diversity of nature. Sea, mountains, jungles and green valley – everything is there to make you feel close nature. Bhitarkanika is a renowned national park in Odisha that offers magnificent flora and fauna to the surrounding area.
Heaven for the Nature Lovers
People who love to enjoy the bliss of nature and natural beauty can find this spot highly interesting and fascinating. Bhitarkanika is the second largest viable mangrove eco-system in India. The mangrove forest looks fascinating and offers an exclusive environment for the tourists who love nature from the core of their heart.
Explore Magnificent Wild Life
If you are highly passionate about wildlife, then Bhitarkanika is the place you must not miss to visit. You can discover and witness a wide range of water and land animals in this area. The mangrove forest as well as the wet area are the homes to many rare and endanger species of birds, aqua animals and other land animals too. One can see spotted deer, fish cats, leopard cats, hyenas, and big monitor lizards in this area.
This is the most famous sanctuary and national park in Odisha which offers a secure and safe home to the wild animals and a wide range of plants. The wildlife sanctuary of Bhitarkanika has 672 square kilometre area with the Brahmani and Baitarani rivers meandering through the forest. This sanctuary is specially created to offer a secure home to the saltwater crocodiles or estuarine crocodiles.
Come and Enjoy Nature
Every year a lot of Indian and international tourists come to this place to explore the beauty of wildlife in Odisha. They find this place totally tranquil and serene. If you are among those who wish to experience the wildlife, deep forest and the remote village of India, then you must pay a visit to Bhitarkanika at least once in your life.