---
Know More About The Bhitarkanika National Park Before Booking a Resort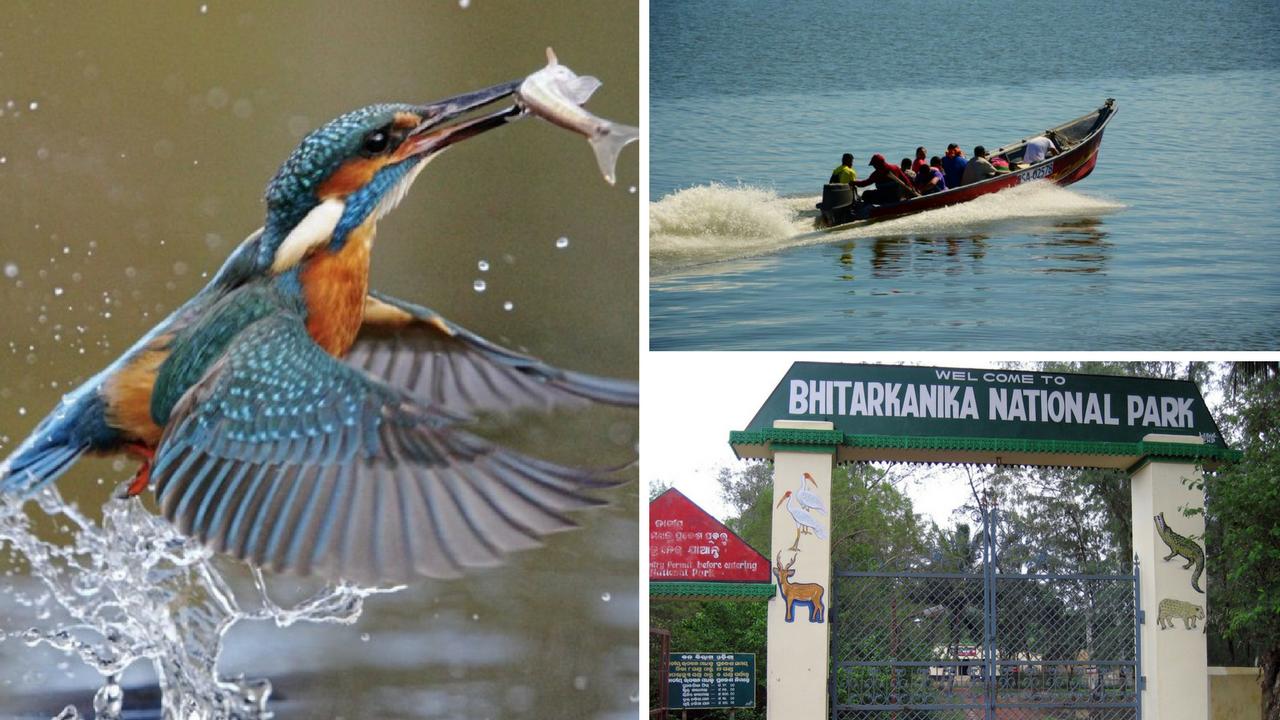 If you are planning to visit a national park that is the perfect reflection of unique vegetation, a trip to Bhitarkanika National Park is a must. The number of wildlife lovers is gradually enhancing in the land of mangrove wetlands primarily because of its unique mangrove vegetation. All you need to do is to book a resort and spend some quality time amidst nature.
There are numerous creeks crisscrossing the forests which enhance its beauty even further. Every wildlife lover will agree to the fact that the Bhitarkanika National Park in Odisha combines various environments as it is the habitat of numerous animals. If you are planning to visit this famous national park soon, knowing more about the place will let you make the most out of it.
The Reason Behind Its Popularity
According to a survey conducted a few years back, a majority of the tourists visit this forest with the desire of witnessing the wide variety of migratory birds that visit this place all over the year. This National Park in Odisha is also famous for sporting endangered turtles and crocodiles which render a feeling of genuine wildness to its tourists. The salt water is the home to numerous endangered crocodiles and if luck favours you can even catch a few glimpses of this creature.
Few Unique Aspects Of The Park
Not everyone planning a trip to this national forest is aware of the fact that this place flaunts a thick vegetation growth with a wide variety of fauna. You will get to see some salt-tolerant tree species in the sub-tropical climate. The lively and rich green ecosystem makes this National Park in Odisha a unique place you should definitely visit if you are a wildlife lover. Not only does it attract migratory birds from Europe and Central Asia but is also the home of around 215 species of birds including the beautiful migratory birds.
Bhitarkanika National Park And Tourism
The soothing climate of Kendrapara where this national park is situated attracts numerous tourists all over the year. A majority of the resorts in that area are affordable and offer the ultimate luxury to their guests. They are located very close to the forest which provides the guests with numerous opportunities to encounter the various wildlife found in that area.
Reach This Famous National Park Easily
If you have not yet finalised your trip to Bhitarkanika National Park in Odisha because you think that reaching the place is a daunting task, it's high time you debunk the myth. With the advancement of our transportation system, reaching even a remote area has become easier. You can choose from a wide range of transportation options to gain access to this national park. It is only 160 km away from Bhubaneswar and quite close to Bhadrak.  If you still don't know which route will work the best for you, start looking for a renowned resort near the national park and have a talk with their travel agent.