---
Why Visit Odisha in Winter – Know Your Tourist Destinations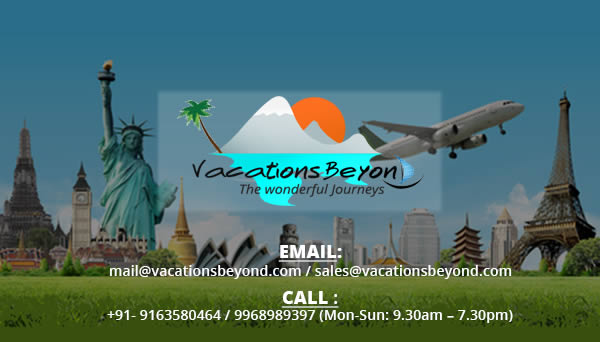 The current lockdown situation in India makes our life stressful and uncertain. People are not allowed to go outside their houses; hence, travel plans and vacations all are on hold for an undetermined period. However, that certainly not mean you cannot even plan your next tour.
You can definitely plan your Odisha tour during winter this year because hopefully by that time the situations will get better. You can start searching about Odisha Tour Packages on your laptop or mobile phones to plan your winter vacation in this beautiful eastern state of India.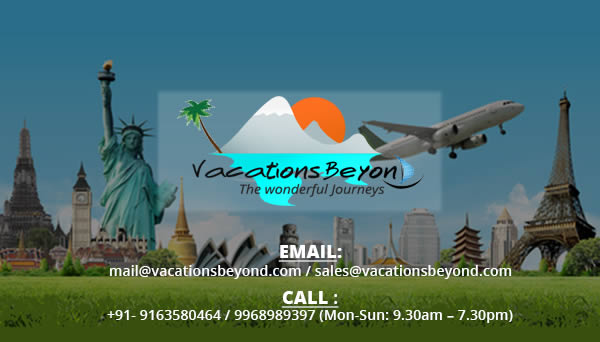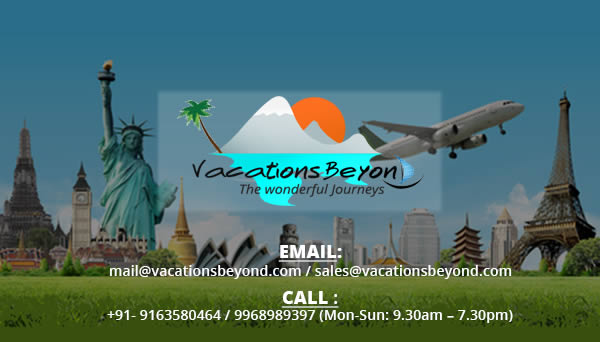 Plan Your Tour in Odisha in Winter
Odisha is a place that has an extreme diversity of geographic locations. Whether you can get to see wide-spread beaches on one side of the state, the other side will offer you mountains and hills. There are jungles in Odisha too. In winter, you can plan your tour here to enjoy the richness of nature.
Sambalpur
Picturesque waterfalls, lush forest and prolific rivers make this place one of the most famous tourist destinations in Odisha. Visiting this place in winter can make you feel amused. You can explore the fantastic beauty of nature in Sambalpur during winter.
Gopalpur on Sea
This is another famous beach of Odisha which attracts many tourists from all across the country. The Bay of Bengal looks amazing during the winter. It can be a memorable winter vacation for you. This place is surrounded by many other beautiful tourists spots like Chilka Lake, Rambha lake and some hill stations as well.
Daringbadi
Located in the Kandhamal district of Odisha, Daringbadi is a hill station. You can experience snowfall here in winter. This is one of the most visited tourist spots of this state.